Archive for October, 2011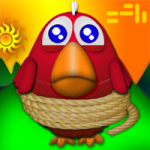 Tangled Birds: free cute birds on WP7
Untangle cute singing birds on your WP7 and set them free to fly!
Tangled Birds is a fun little un-tangling game for WP7.
Similar to The Jumble, the goal is to untangle birds that are tied together, but here, as soon as a bird gets all his ropes straight, it flies away…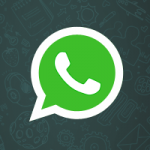 Free text messaging across mobile platofrms? We are IN! WhatsApp is a simple messaging app, but is present on the major platforms, making it a viable alternative to (expensive!) texting.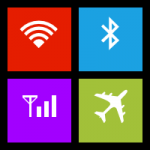 The Mango OS update (WP 7.5 or 7.1 or whatever: Mango) brings some new features to our platform of choice: the ability to create pins for each individual setting as well as for internal app pages. This feat brought an initial burst of new shortcut – maker apps.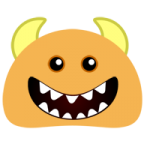 Physics games are taking over Windows Phone 7? Well, after Physi Bricks, (which we reviewed last week and is now number 2 on the marketplace!), is now the turn of Monster Stack to climb the charts!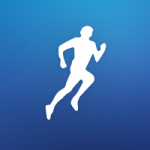 Runkeeper stands out for its simplicity and effectiveness among the fitness and running apps on WP7, it does what you need: measures the speed, distance, calories and tracks your path on the map…
Physi Bricks (Free) Physi bricks is a fun little physics based game, like many coming out these days on WP7. Your goals is to send the green bricks off the screen, while keeping the red ones on, using a variety of balls, including small and big stone, exploding, imploding and inverse gravityamong others.The game is [...]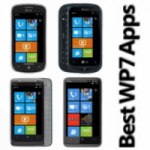 BestWP7Apps on Windows Phone 7!
Find which are the best Windows Phone 7 apps directly from your phone! BestWP7Apps for Windows Phone is the result of our efforts to bring you a tool to discover what is worth installing on your WP7. We look at the WP7 App Marketplace every day and generate five App Lists that help you discover [...]