All Entries in the "3 Stars" Category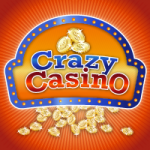 Jake Poznanski, the developer of WP7 best sellers, incuding Solitaire, Mars Runner and Word Search, is back! Crazy Casino is a simple casino game with Slots and Video Poker.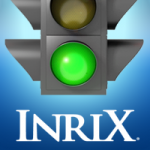 INRIX Traffic: avoid traffic jams with WP7
Get There, Faster. This is the motto of INRIX traffic, recently released for Windows Phone 7 and already receiving a warm welcome from the marketplace…
Two unrelated sound apps have been released in the past few days: Portal 2 Soundbox, developed by SleepyMolecule and South Park Soundboard, developed by wouter997.
These apps have in common the sounds they enable on your Windows Phone 7: they are fun! (well at least for a while).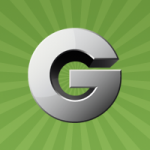 Groupon for WP7: get your screaming deals on the go
Groupon is joining the Windows Phone 7 world. With this fresh new fancy app you can get the deal of the moment while on the go with your WP7 – discount on!
The app will work very much like groupon.com: check out the deal of the day or the others available in your area.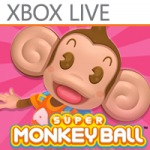 For this week, the Xbox Live Arcade game released on Windows Phone 7 is Super Monkey Ball.
The idea is to drive a monkey inside a ball to collect bananas and get to a goal on a floating slide-like course in between jumps and obstacles trying to avoid falling and getting in time to the goal.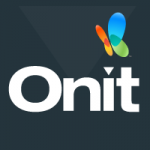 What do guys want? Beautiful Women, Cars, Dollars, Sports…
MSN Onit has got this and more…