All Entries in the "Sports" Category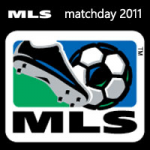 MLS Matchday 2011: follow your soccer team on WP7
Lower the volume of your Windows Phone 7 when you launch MLS Matchday 2011, or the fan's chants will start filling in the air around you! MLS Matchday is your official guide through the 2011 MLS tournament.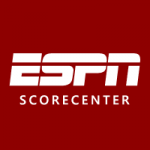 ESPN Score Center for Windows Phone 7
Just a few days ago, we reviewed ScoreMobile as one of the best mobile scoring apps on WP7; but the phone app world is awesome because there are always new apps coming out that match or top the existing ones. Well, this is an example: ESPN ScoreCenter for WP7 is awesome.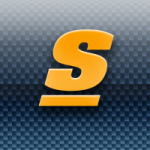 Want to know every score in every sport? With Scoremobile you can haz it on your Windows Phone – for free.

March Madness is here, are you ready? Ready or not, you can now follow the NCAA Basketball Tournament finals on your Windows Phone 7. Bracketology has never been easier on your phone!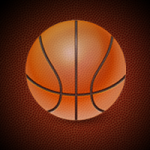 The Growing.Apps series highlights those Windows Phone 7 Apps that are well reviewed by users and getting up the ranks of the download charts. In every issue we review one free and one paid promising app – check our first issue for more. NBA Scores Lite (Free) Just like pointed out by the word Lite [...]