All Entries in the "Social" Category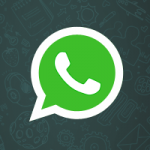 Free text messaging across mobile platofrms? We are IN! WhatsApp is a simple messaging app, but is present on the major platforms, making it a viable alternative to (expensive!) texting.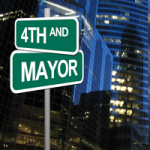 4th and Mayor: Foursquare on steroids for WP7
The world of Foursquare has a new great client for WP7: 4th and Major. Released a few days ago, this clever app is taking the marketplace by storm with more than 600 reviews and a 4.5 stars average, it is the top rated WP7 app at the time of writing.

Be A Martian is a project of NASA to share the experience of exploring Mars with everyone. The app (and the project) is incredibly cool: you can view and learn many things about the Red Planet: there are stunning pictures of the bare and cold fourth planet as well as videos about Mars facts and its exploration history.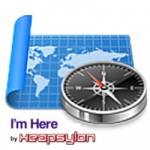 The Growing.Apps series highlights those Windows Phone 7 Apps that are well reviewed by users and getting up the ranks of the download charts. In every issue we review one free and one paid promising app – check our first and second issue for more. Wiki Panda (Free) WikiPanda is a Wikipedia client for your [...]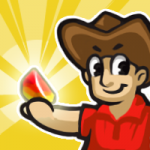 FIM Facebook Chat and Gold'n Rock for WP7
The New+Cool Apps series bubbles up apps released in the past two weeks that are receiving positive feedback from users. If you want to show off some good fresh apps to your friends or be the one who downloaded that great Windows Phone 7 app first, this series is for you. Off we tap… Fim [...]