All Entries in the "Lifestyle" Category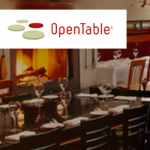 The OpenTable app is a must-have for any foodie on the go. For those unfamiliar with Opentable, this is a service used by more than 20,000 restaurants around the world for easy online booking. On top of that, it offers rewards points for bookings.
Walgreens and YP Yellow Pages: mainstream apps growing on WP7
Walgreens and Yellow Pages are the latest two big names that recently launched their clients for the WP7 platform. Just released last week, the two apps are a sign that the audience for the Tile-centered Phone OS is growing in mainstream interest. Like Amazon and The Home Depot before, YP and Walgreens' are also an example …
The Home Depot: another great WP7 shopping app
The Home Depot app was released last week on the Windows Phone 7 Apps Marketplace. This is quite an impressive app, clean, fast, and complete, with a great metro integration, it rivals with Amazon for the best shopping app on the WP7 marketplace.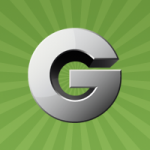 Groupon for WP7: get your screaming deals on the go
Groupon is joining the Windows Phone 7 world. With this fresh new fancy app you can get the deal of the moment while on the go with your WP7 – discount on!
The app will work very much like groupon.com: check out the deal of the day or the others available in your area.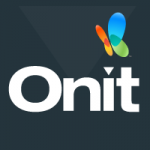 What do guys want? Beautiful Women, Cars, Dollars, Sports…
MSN Onit has got this and more…
Amazon App for Windows Phone 7 Review
Since the Amazon App for Windows Phone 7 was launched last week on the WP7 App Marketplace, it has been collecting 5 stars ratings and quickly climbing the charts. We tested it and have agree with users' comments: this is easily one of the best apps on WP7 today.
Insider: discover your Windows Phone
Insider is a good app for starting your experience with Windows Phone 7. It provides apps picks, suggesting a few apps related to each other; gives the ability to download the last couple of weeks of great Bing wallpaper pictures and links Windows Phone Facebook and Twitter feeds for news and updates from the product team.